Shares of Alibaba have dipped together with most of the tech space after trade war talk has intensified.
Trump mentioned a plan to ban Chinese investments in some sectors in the United States and restrict exports of tech to China.
I discuss why I think fears related to these factors are overblown, and why there are other sources of risk we should take into account.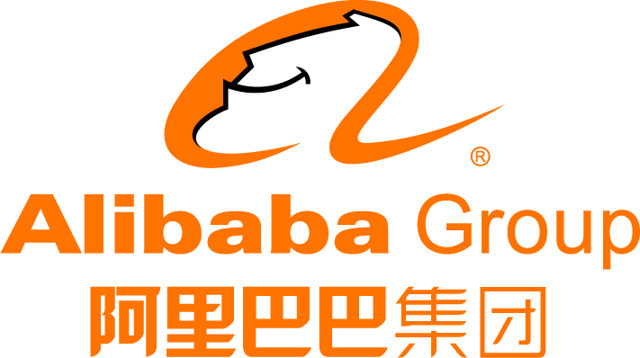 More Trade War Talk
Together with the rest of the tech space, and Chinese stocks, in particular, shares of Alibaba (BABA) have corrected due to the concerns about an escalating trade war between the United States and China after Trump has declared that new restrictions to foreign investments in tech companies are arriving.
In a series of tweets during the weekend, Donald Trump warned that countries must remove artificial tariffs on goods imported from the United States, or those countries will face important consequences. Trump also plans to ban, or at least restrict, Chinese ownership in the tech space and is planning to block additional tech exports to the rival country.
The American Enterprise Institute and The Heritage Foundation's China Global Investment Tracker tracks large Chinese investments, excluding bonds, globally. The United States is the main destination of the money invested by China, and received approximately $170 billion from 2005 through 2017. Nonetheless, Chinese investment in the US fell 55% in 2017. Before the recent news of a probable further ban on Chinese investments and importation of technology products from the United States, an annual investment of $25 billion from China was expected to be the norm.