Yum! Brands has been a great growth story in the past decade.
Digital and delivery are two big themes for Yum! as well as for the other main restaurant players.
Yum! remains a good long-term pick.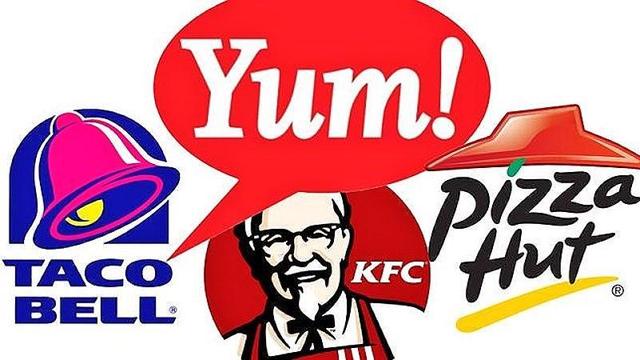 Strategic Shift
Yum! Brands (YUM) has been a great growth story in the past decade. Shares have increased more than 200% since the end of 2008, outperforming the S&P by over 100%, with a lower volatility (measured in terms of beta) and an above-average dividend yield until recently. From 2002 until the Yum! China spinoff, sales per share grew at a 6.85% CAGR, while EPS grew at a 9.83% CAGR, faster than revenue thanks to the moderate but constant margin expansion and the constant share buybacks.
The Yum! China spinoff also traces a line in Yum's history as the company committed to a faster shift to a franchise model. In fact, by spinning off Yum China into a franchisee, Yum Brands moved to a 93% franchise ownership structure and plans to reach 98% by the end of 2018 through additional refranchising activity. As we have seen in the past two years, this strategic shift is affecting the top-line but driving margins up, due to the franchising model's different revenue and profit structure. While the Chinese market has received much of Yum's focus from an investment standpoint in the past, the spin-off will allow the company to focus on Yum's other regions, many of which have been relatively underpenetrated.