Shares of Under Armour have experienced a strong rally in the past few months.
While the improvements in demand are clear, the issues with excess inventories, FCF and margins are even more evident.
The market is already betting on UAA aggressively, again.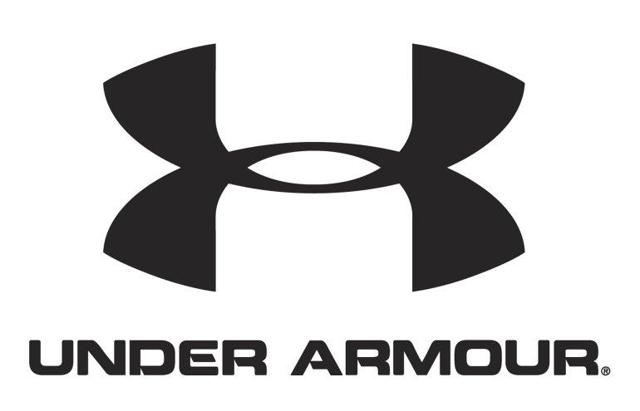 Shares of Under Armour (UAA) posted a nice rally in the past few months as the market is discounting an improving environment and better sales trends. We are not talking about anything special. Revenue growth went from 4.6% YoY in Q4 to 6.1% in Q1, but the market started to discount an improving environment and bought the stock aggressively.
There has been a moderate improvement in search interest on Google as well, which confirmed the number of customers and potential customers searching Under Armour online was stabilizing. In any case, the YoY variation in search interest is still very close to the 0 level, so we are not talking about a huge rebound here.
Although the moderate improvements in demand were evident, I decided not to buy UAA as the improving sales trends were the only positive, while a lot of uncertainty on the margins side remains.