Shares of Domino's skyrocketed after I published my moderately bullish article in April.
Earnings multiples are not far from the all-time highs.
The market is already betting aggressively on improving efficiency and international growth.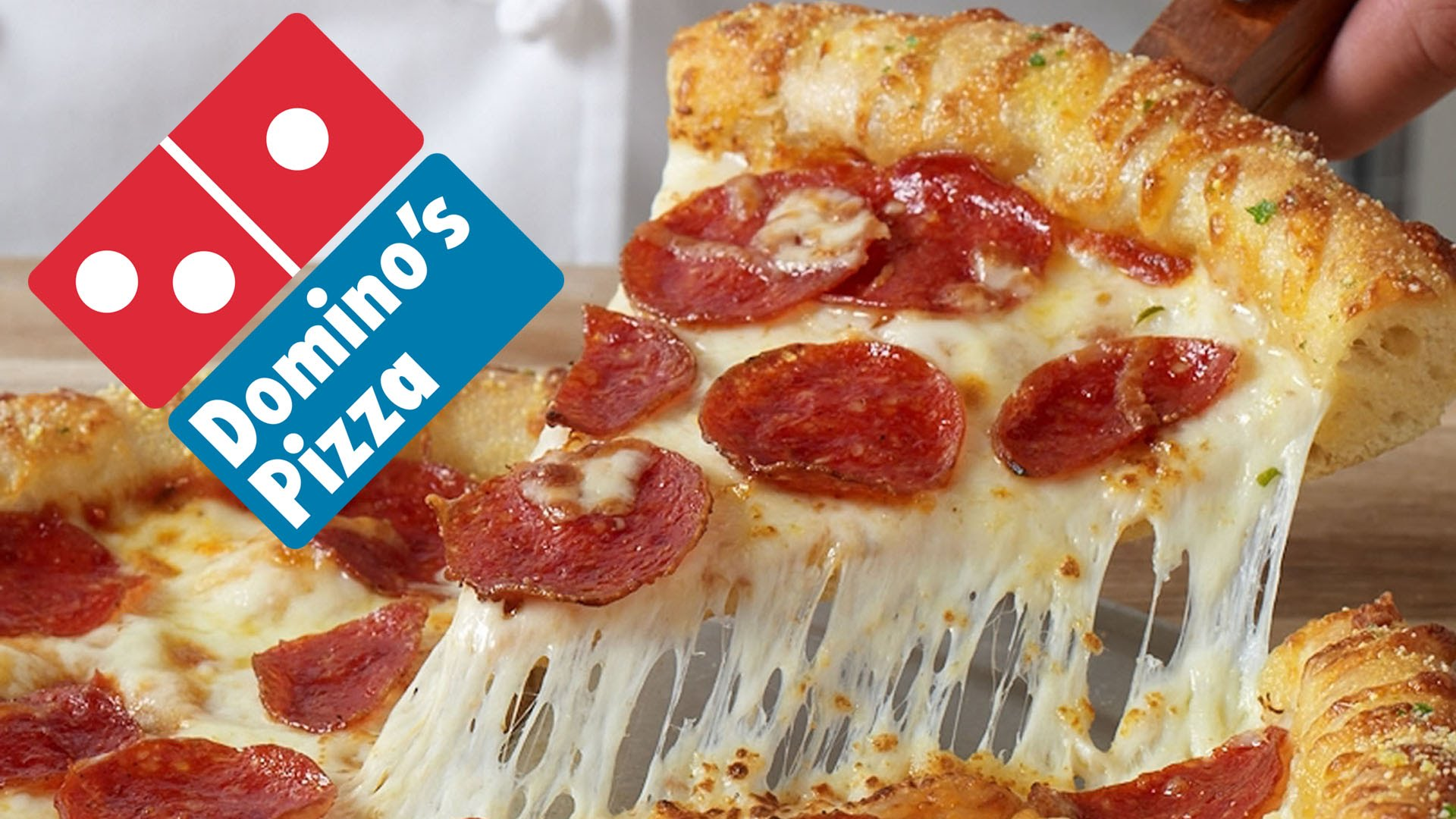 Context – Domino's Outstanding Growth and Solid Prospects
Domino's Pizza (NYSE:DPZ) has been a wonderful growth stock to own in the past 10 years. Shares of this leading pizza maker were able to deliver a 20%+ compound yearly return since 2009. Between 2008 and 2017, sales per share grew at an 11.2% CAGR, while EPS grew at an outstanding 25.8% CAGR, reflecting a wonderful margin expansion. EBIT margin expanded from 14.5% to over 20%, suggesting excellent operating leverage in the business.
The main drivers of Domino's Pizza's fast expansion were the expansion in the delivery segment and the increasing market share gained at the expense of weaker and less-efficient competitors. In a previous analysis, I shared a moderately bullish view on Domino's Pizza, as I think the company will continue to deliver solid growth numbers, thanks to the positive effects of a combination of positive forces and the intrinsic characteristics of the business, in particular:
Low international penetration. As of December 2017, the international segment accounted for just 13% of Domino's revenue and has never been an important driver of growth. If we take into account the success that North American restaurant chains usually have outside the domestic market and the more positive economic and demographic trends in Asia, Middle East and Latin America…